Avivo
Vue Wordpress Gridsome Bootstrap 4 Theme
Learn More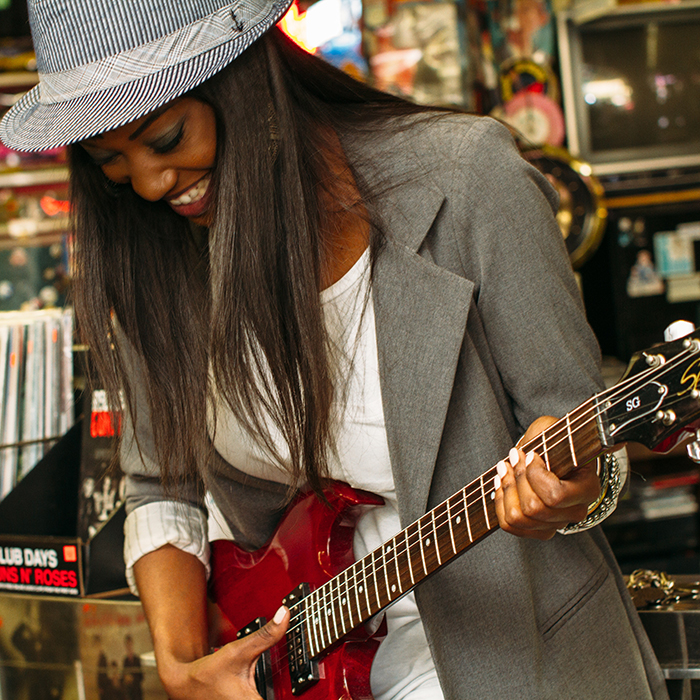 For those about to create...
Using the Vue Wordpress Gridsome Sass enabled Bootstrap 4 Avivo theme.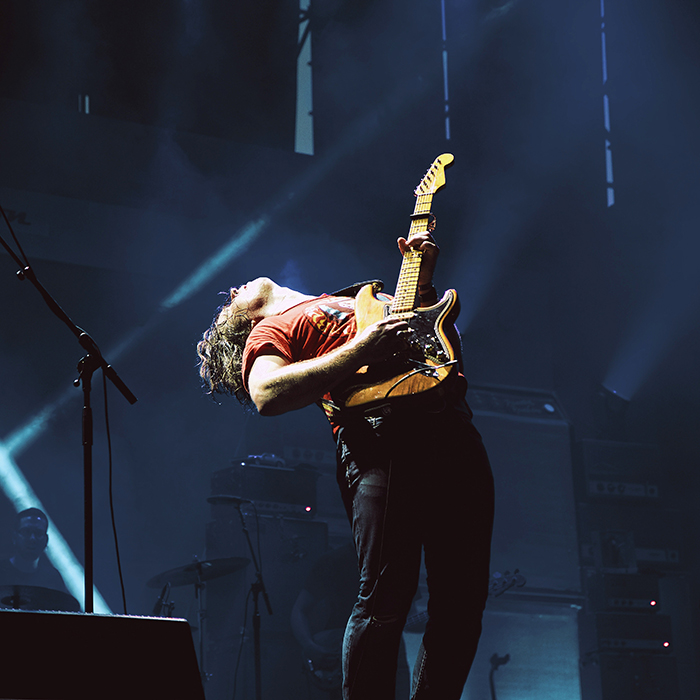 We salute you!
Because you've chosen this customizable Vue Wordpress API Gridsome Jamstack Bootstrap 4 theme to leave your mark on the world!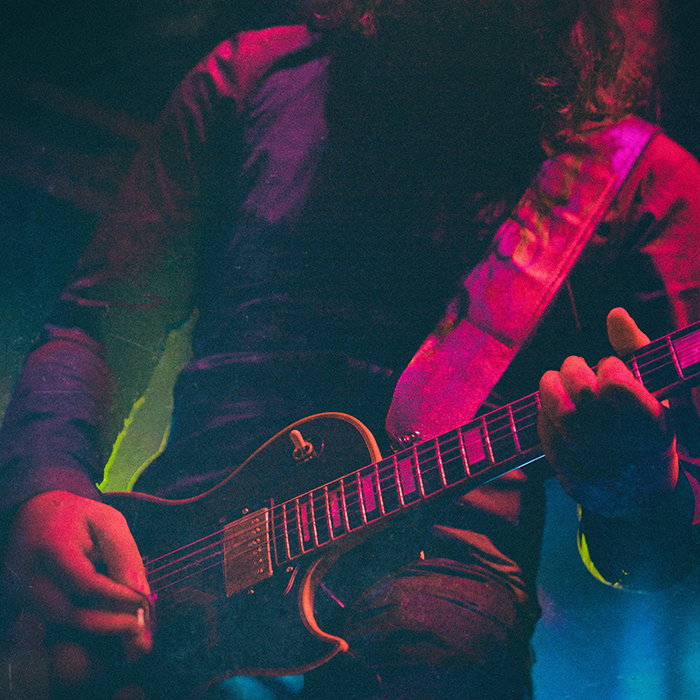 Let us get creating!
Start here and create somthing awesome to be remebered by!